Howdy to all,
We are back in the swing of work shops.
Sign up for the workshops, limited seats available.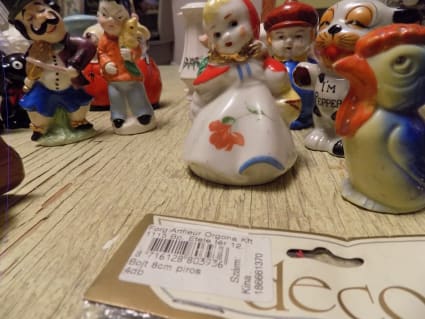 May 14th , 2022 we will be making sweet tassel. Made out of vintage salt and pepper shakers. With beads, bottons, tassels, and wire. On June 11th , 2022 the work shop will be my grandmother's doll. A pattern that I made from her doll.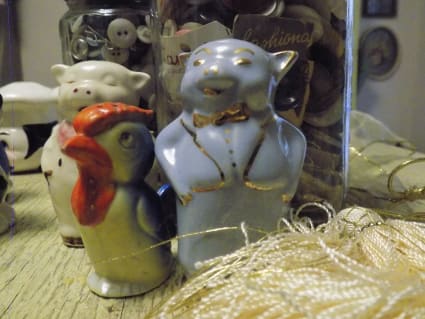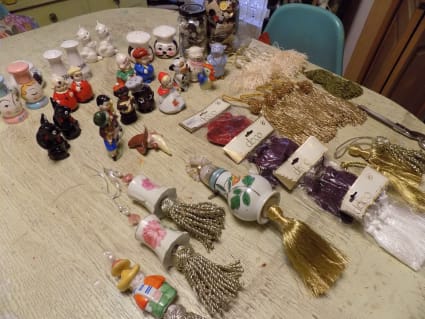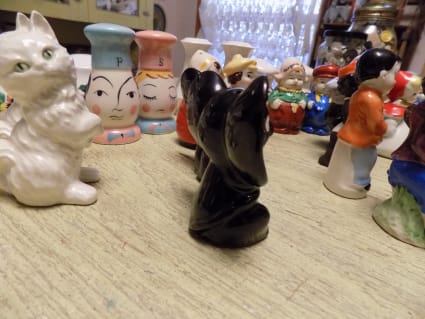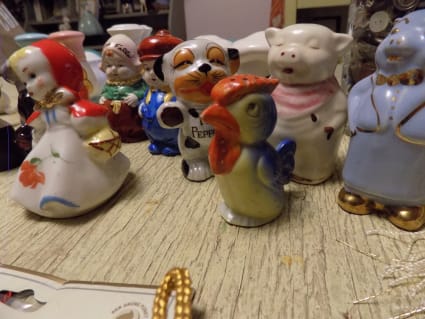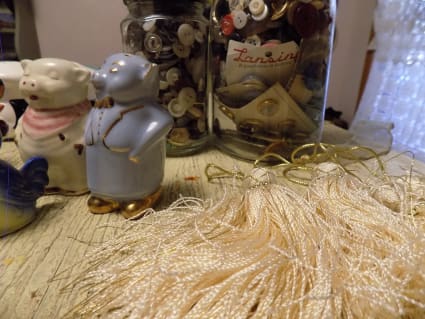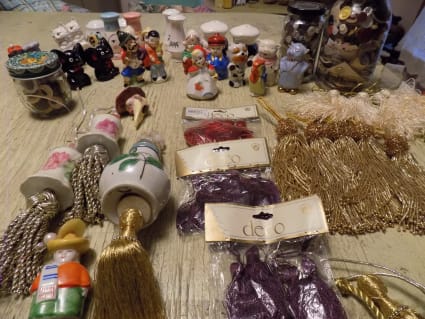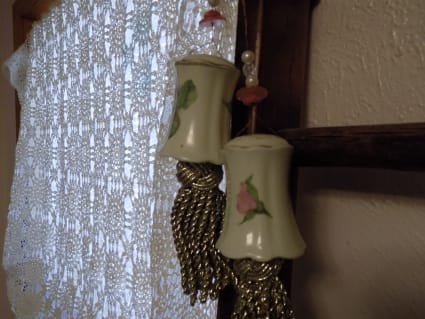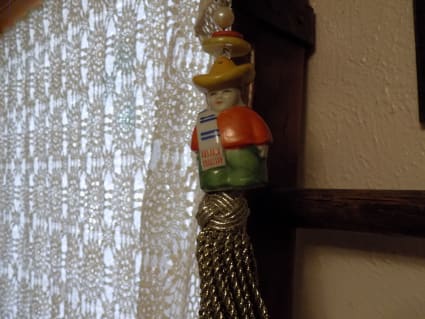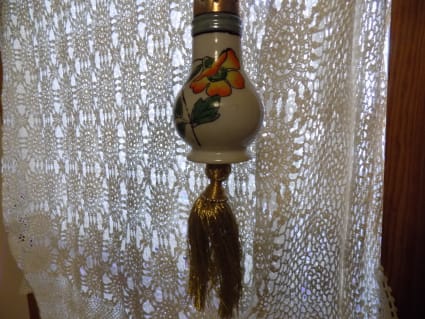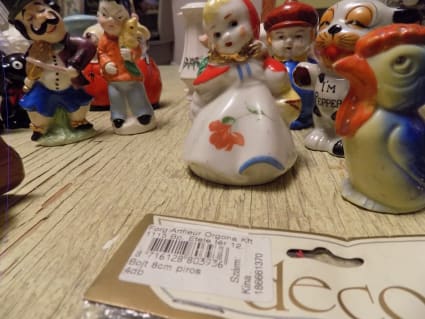 Grandma's doll workshop June 11th, 2022