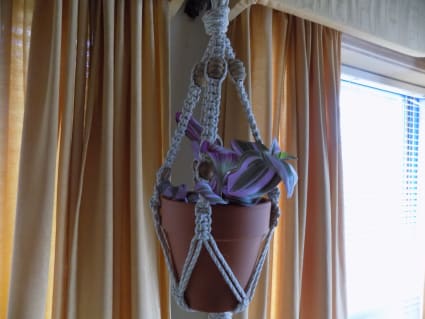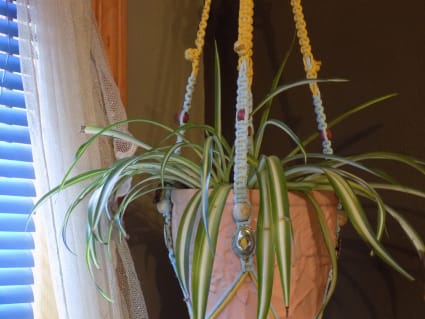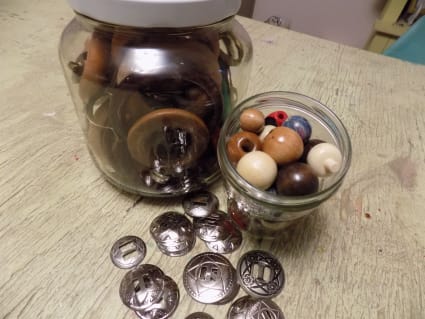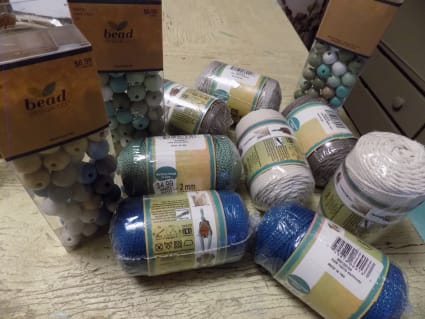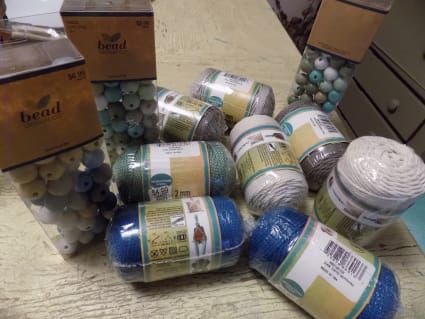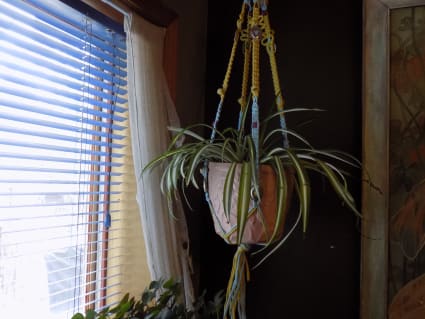 Workshops
Still Life Painting
Quilting
Pillow Making
Furniture Painting
Doll Making
Workshops will be small and quaint. Each of these workshops have 7-9 seats available.
Each seat is $25.00.
All supplies are provided by The Whole Kit N' Caboodle.
Workshops will be prepaid to reserve your seat. Give us a call at 505-832-6840 to reserve your spot today!
Please arrive 15 minutes early for a spot of tea, and dessert with some pre-activity chit-chat.
Our up coming workshop
The Macrame class was a great success. We are currently gathering supplies to create you own barb-wire wreaths. Once we have all materials, and a plan I will update this page for our next workshop. It will likely be August 7th.