See Something You Like?
Phone: 505-832-6840
Location: 2113 Rte 66, Moriarty, NM 87035
We have so much new in the store, Here are the new pictures of The whole kit n caboodle.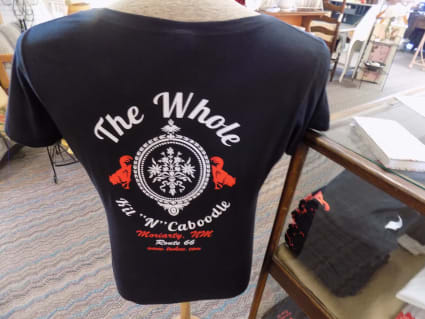 Valentines has arrived at The Whole Kit N Caboodle. Love is everywhere,so many special gifts to be found.