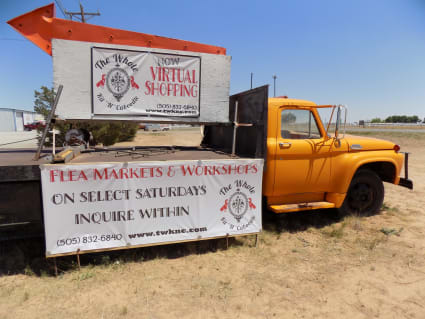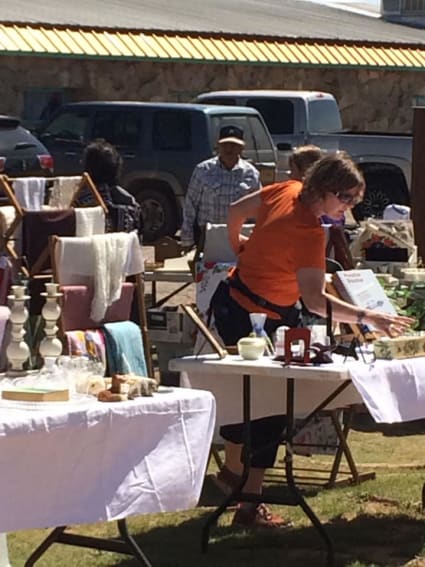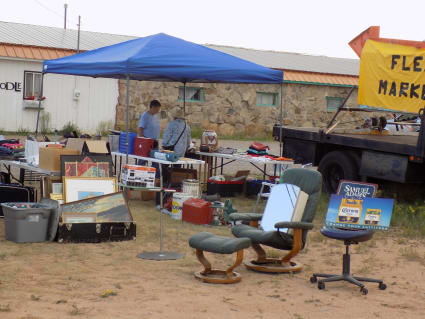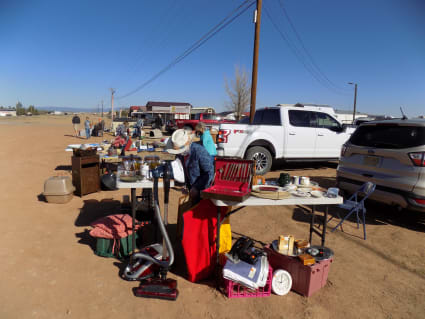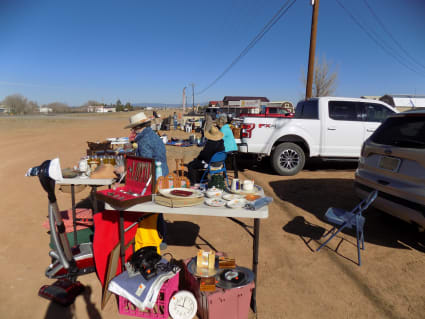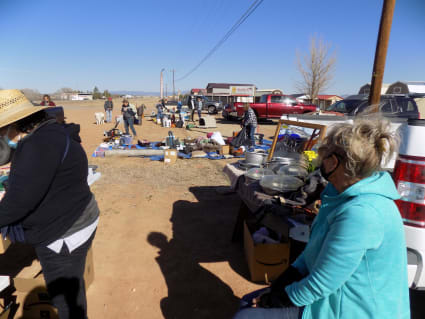 Flea Market
We will be back in April 2022 see you there!
Howdy all, The whole kit n caboodle had it's last flea market of the year all 6 flea markets was a hit. I would like to thank all the vendors that set up. We will host 6 more next year starting in April once a month. We will have a food truck next year at the flea markets food and antiques, that 's the life.
Thank you for the amazing turn out this summer . See you at the next flea market ..Come and join the fun. Wonderful way to release the extra over flow.
Here at The Whole Kit 'N Caboodle we are hosting our local flea market. $10.00 Per Space. Great location right along the historic Route 66!
Starting in April & ending in September, our fleamarkets are on the fourth saturday of the month.
Book your space in advance!
Call 505-832-6840
2113 Rte 66, Moriarty, NM 87035