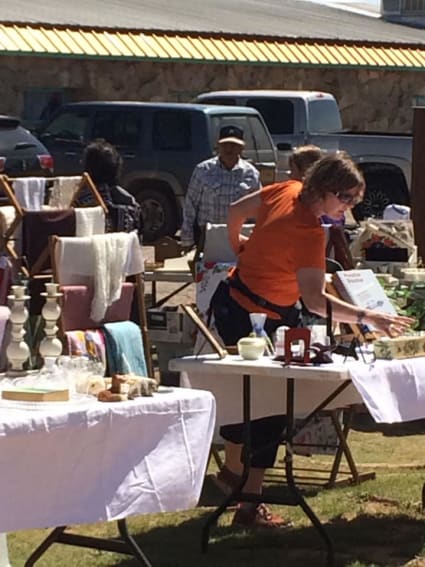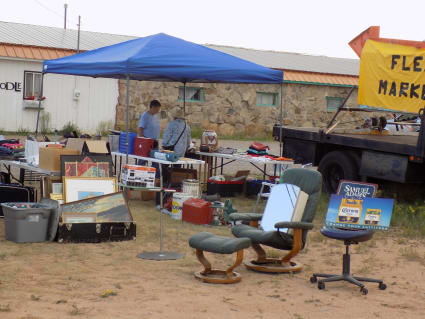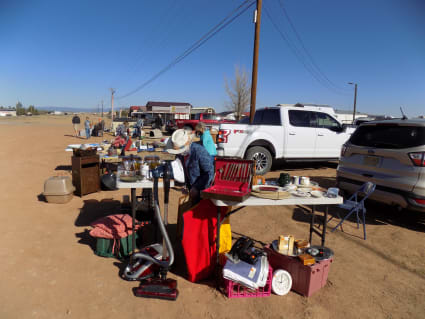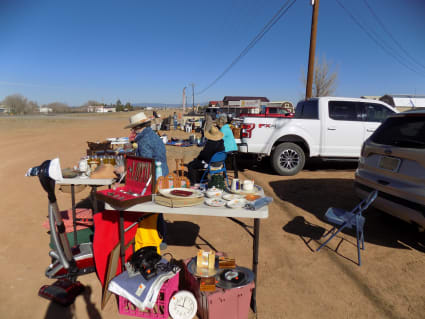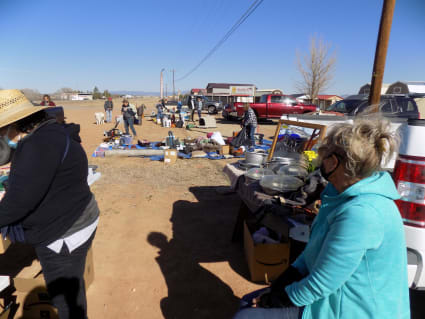 Flea Market
We will be back in June 26 2021 See you there!
We are here this saturday is our first fleamarket, weather looks great. still a few spaces available.
Here at The Whole Kit 'N Caboodle we are hosting our local flea market. $10.00 Per Space. Great location right along the historic Route 66!
Starting in April & ending in September, our fleamarkets are on the fourth saturday of the month.
Book your space in advance!
Call 505-832-6840
2113 Rte 66, Moriarty, NM 87035