The Whole Kit N' Caboodle has wonderful news, we have the delicous pizza from Parker's Pizza Truck. Morgan will set up every Saturday from 11:00 AM-3:00 PM. You can order on her facebook, visit the shop at the same time.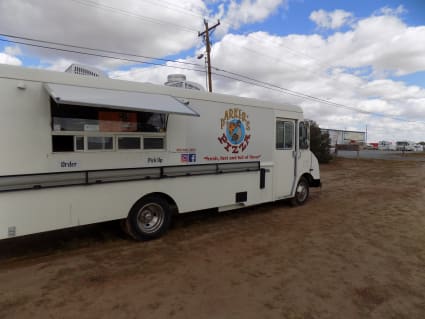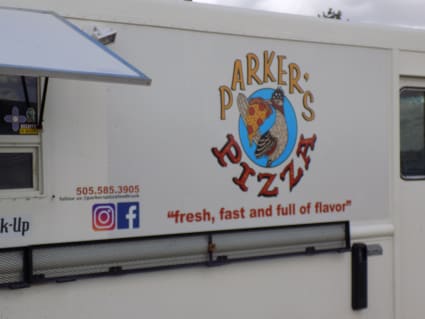 We are hosting a craft fair in the Tea Room November Friday 19th and Saturday 20th. $25 for table rentals for all your homemade items. Only 2 tables available of the 7 total left! Come in and reserve your spot to sell your great creations now!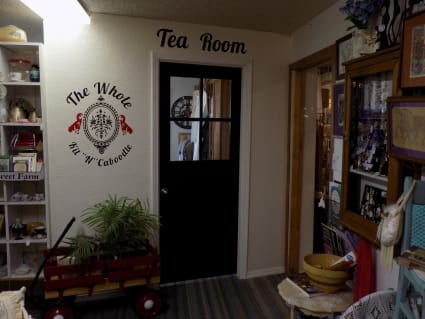 The store is filled with fall,come and see it all!