We are having a wonderful craft show this week November 19 &20 this friday and saturday. We will be serving home made cookies with tea or coffee, while you shop at The Whole Kit"N" Caboodle.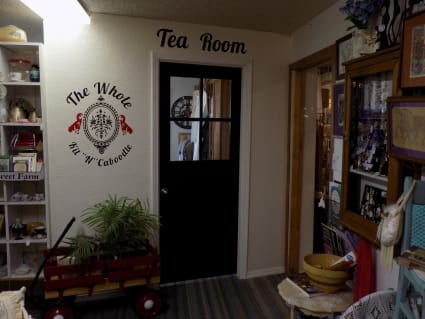 Christmas colors are here we have so many different way to decorate this season. Trees galore ,you just have to see the store.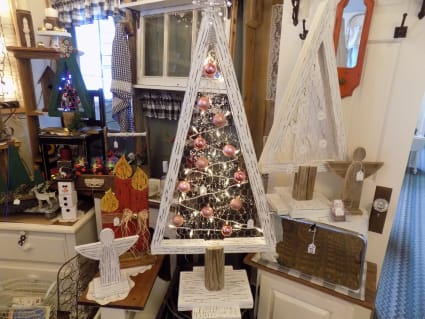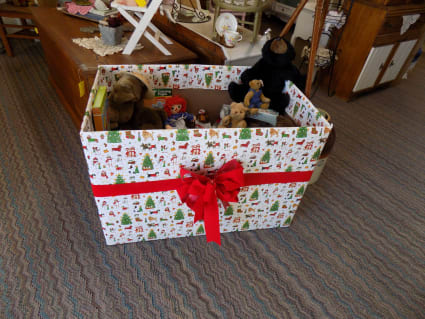 The Whole Kit N Caboodle is having the, Bethel Community Storehouse and Moriarty Lions club toy run . The toys are comming in as we speak. We are taken new unwrapped toys for all ages. I deliver the toys on December 22,2021.Thankyou for thinking of the children. Merry Christmas to all!